Profile

Breakfast at Kiffany's.
Read 'Em and Reap.
Free Account
Created on 2009-05-20 12:22:34 (#370143), last updated 2012-01-03 (298 weeks ago)
7,804 comments received, 1 comment posted
1,881 Journal Entries, 207 Tags, 0 Memories, 135 Icons

About

Mini Bio
Dictionary.com
defines Rube thus:
Rube: (n.)
Slang
An unsophisticated country person.
From
Urban Dictionary
:
Rube: (n) An unsophisticated hick or bumpkin.
What sort of country-fried rube writes this slop?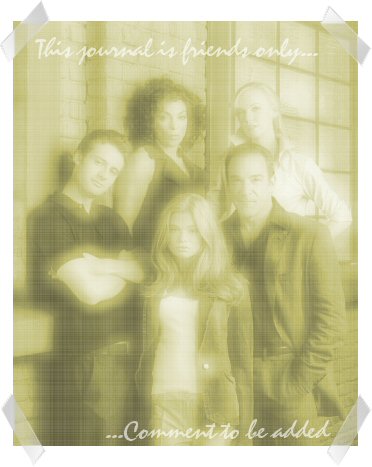 If you're on my friends list, please do read these entries:
Filters - If you want to see my photographs, comment here stating which filter(s) you want access to.
Credit for current layout goes to
sweetchild85
@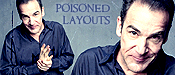 .

Connect

People
[View Entries]

Communities
[View entries]

Feeds
[View Entries]

Subscriptions (0)

Linking
To link to this user, copy this code:
On Dreamwidth:
Elsewhere: